Commissions and committees
University commissions and committees assist the Head of Department and the Board as they fulfil specific roles and functions. Their main purpose is to provide preliminary investigations and proposals regarding strategic issues for the Department.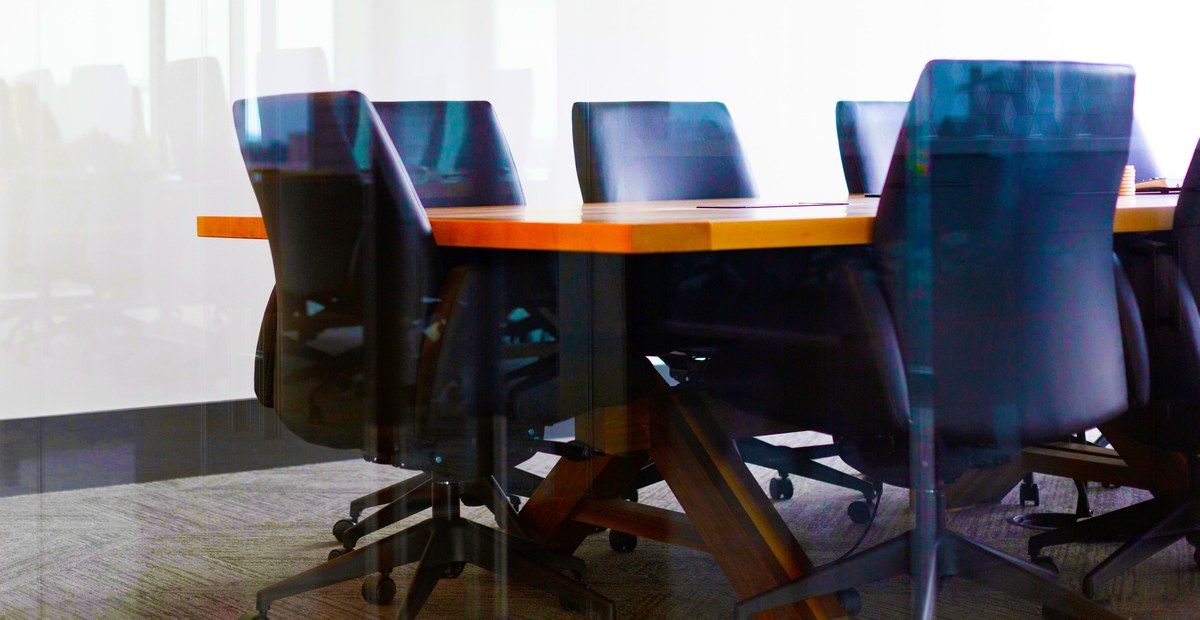 THE FACULTY-STUDENT JOINT COMMISSION
Duties
In each reference Department of one or more Degree Programmes not related to a School, a Faculty-student Joint Committee is established. The Committee has the task of monitoring, with appropriate evaluation measures, the programme catalogue, the quality of teaching and of the services provided to students; formulates opinions on the establishment, activation, modification and cancellation of the programme catalogue; and may make proposals to the Department Board on issues relating to teaching and to the allocation of financial resources.
The Commission draws up an annual report and has other tasks as laid down in the relevant University regulations.
Composition
The composition of the Joint Committee is set out in the Department's Regulations, which ensure a balanced representation of professors and researchers by category and branch of service and of students by study cycle and location of teaching activities. The Committee is chaired by the Head of Department or by his/her delegate.
Components
Chairman
Teachers
Student Representatives
Rosemary De Maio
Giacomo Gori
Francesco Grillo
Sara Migliore
Piergiorgio Rafaiani
THE RESEARCH COMMISSION
Duties
The Research Commission oversees the organisational and support activities relating to academic research carried out within the Department. In particular:
assisting the Head of Department in carrying out the activities for which he is responsible with reference to academic research and the definition of the Department's development strategies in this area;
supervise said research, ensuring its effectiveness in part for the evaluations to which the Department and its individual teachers and researchers are subjected;
provide support for participation in research programmes funded by the European Union and other institutions, international or national, public or private;
promotes and expands research, including that connected to third-mission activities, and through the development of relations with national and international institutions.
Members
SCIENTIFIC COMMITTEE OF THE LIBRARY
Duties
The Committee determines the library's academic and research-based development, according to criteria aimed at ensuring adequate bibliographic coverage of the relevant disciplinary areas. In particular, it:
proposes the general culture and policies of the Library and expresses opinions on strategic choices;
evaluates and approves requests for resources made to the Department Council and the Library's final balance sheet;
proposes Library regulations and changes for approval by the Department Council.
Components
Teachers
Librarians
Dr Mirella Mazzucchi - Library Management Coordinator
Dr Elisabetta Randazzo
Dr Davide Ruggerini
Students
Marco Rolli
Davide Tumminelli