International mobility programme
The programs and opportunities for internationalization of teachers and students of the Department.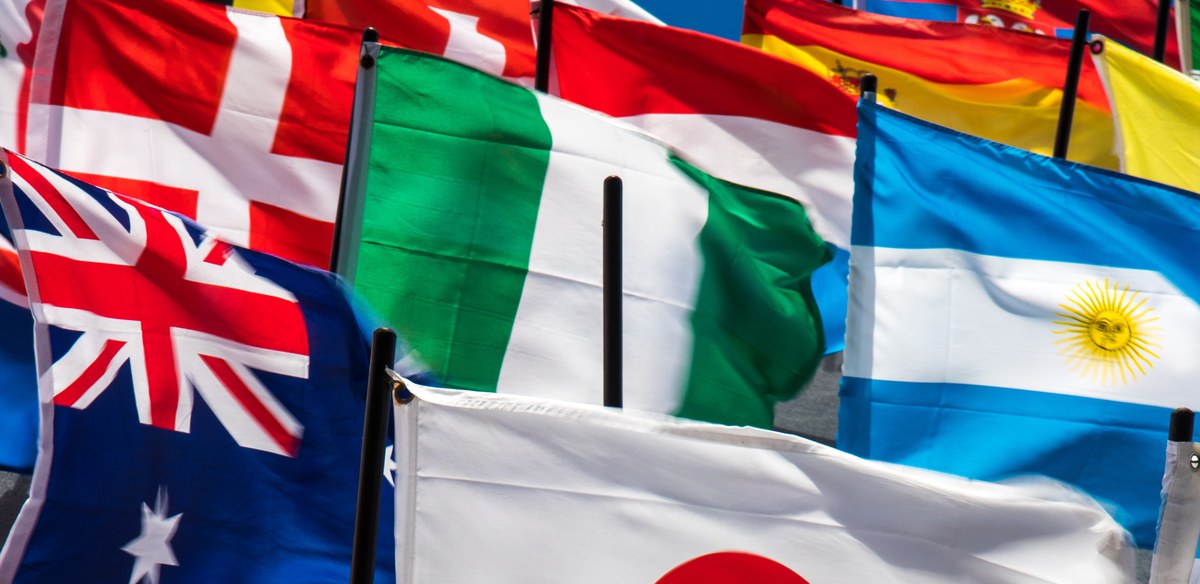 The University of Bologna joins International Networks and signs Cooperation Agreements with Universities from Countries across the world, to promote education and scientific cooperation and create mobility and exchange programmes for teachers, researchers and students.
The Internationalisation Strategy of our University is based on the recognition and enhancement of the variety of subjects offered, along with skill in networking with foreign Universities. European Projects for Education and Training are an important tool to achieve the internationalization goals, therefore Unibo is actively involved in all the Erasmus+ Programme.
How the international courses offered by the Department of Legal Studies and, in general, by the University are characterized.
If you want to add an international dimension to your educational path by spending a mobility period abroad, the University of Bologna is pleased to welcome you. The University of Bologna takes part in many exchange programmes giving students from all over the world the opportunity to follow part of their educational programme at the University of Bologna.
There are many opportunities to spend a study period abroad.
Internship abroad opportunities for students.
Curricular internship abroad
See how to set up the curricular internship.
Internships abroad with international mobility programmes
To set up the internship you must participate in one of the following international mobility programmes:
The University of Bologna offers a range of opportunities for international staff, professors and researchers.
Opportunities and calls
Information for international teaching and research staff hosted at the University of Bologna
CONTACTS FOR THE INTERNATIONALIZATION SECTOR
Full Professor

Dipartimento di Scienze Giuridiche

Via Zamboni 22

Bologna (BO)