Study and Research Centres
It is a laboratory where research, teaching and third-party activities are carried out.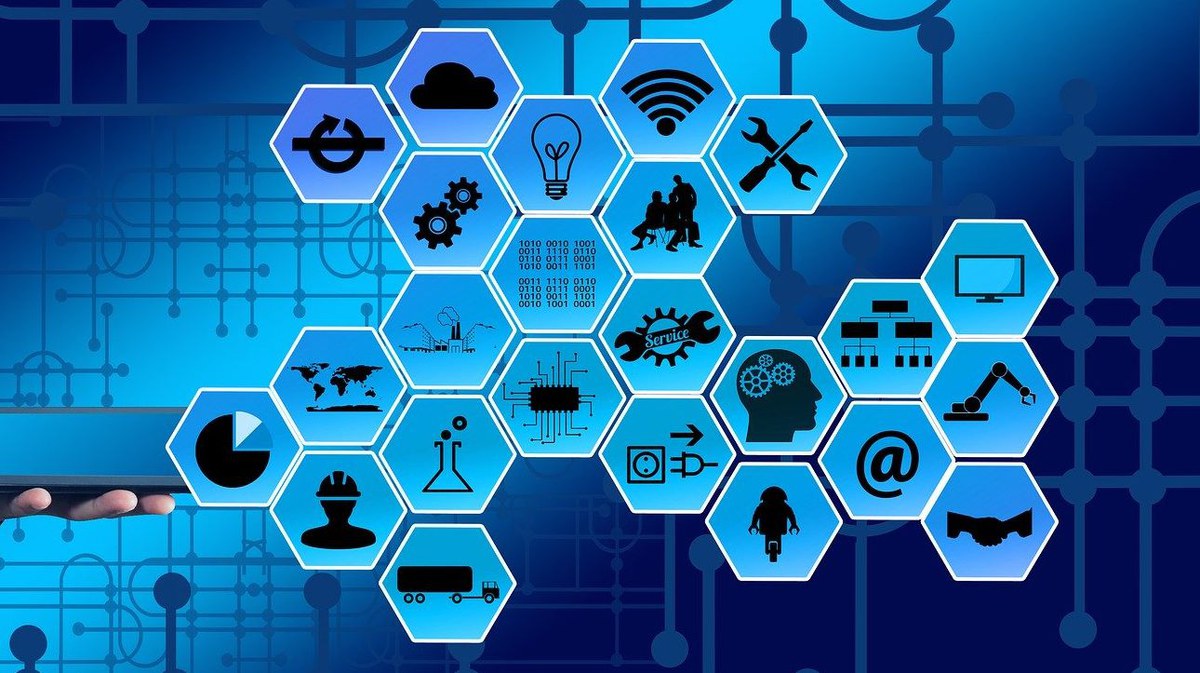 Study Centres
The Centre for Studies in Labour Law "Giorgio Ghezzi e Federico Mancini" aims to facilitate the scientific investigation of labour law issues, through the promotion and coordination of research on labour and industrial relations, the support to scientific activities undertaken by the University's professors and researchers, the strengthening of existing relations with foreign research structures and the establishment of new partnerships, in order to promote a fruitful dialogue and to create a network for participation in projects promoted by international institutions and the European Union.
The aim of the Centre is the development of studies about the criminal problem in historic perspective and relating with today. The Centre is member of GERN (Groupe Européen de Recherche sur les Normativités).
Ravenna caput occidentis. International Centre for the Study of Late Antiquity
The scientific referents are: Prof. Filippo Briguglio, Prof. Marco Cavina, Prof. Giovanni Luchetti.
Research Centres
The CIRSFID-SG is a Research Centre in which the expertise of faculty and researchers in philosophy, history, sociology, computer science, engineering, law and medical-surgical sciences of the University of Bologna is brought together. The main areas of interest of CIRSFID-SG are: legal informatics; information technology law; philosophy, theory and sociology of law; history of law; bioethics.
The Public Sector Research and Training Centre (C.RI.F.S.P.) promotes and coordinates post-graduate training and research activities at national and international level in the fields of administrative law and administrative sciences, European taxation and health policies.
The CRIFSP Public Sector Research and Training Centre brings together the activities of some schools:
- Advanced School for Health Policy - SSPS
- European School of Advanced Fiscal Studies - SEAST
- High School for Legal Studies
- Specialisation School for Legal Professions "Enrico Redenti"
- Specialisation School for Public Administration Studies - SPISA 
The CCSDD conducts research and training in the field of comparative constitutional law, focusing on countries undergoing a process of democratic transition. Through conferences, workshops, publications, summer schools, study trips, and speaker series, the CCSDD addresses issues of civil society development and legal reform.
C.I.R.D.E. promotes research in collaboration with other Italian and foreign universities, offers graduate courses and organises MA programmes. Moreover, it provides professional training, refresher courses and acts as a consultant for numerous public and private entities.
The Inter-University Centre for Research in Comparative Law, established in 2004 and renewed in 2017, by virtue of a collaboration agreement between the universities of Insubria - Como -, Milan, Bologna and Trieste, has the specific aim of promoting the implementation of research programmes and scientific-cultural in-depth study on issues related to the birth and development of different legal terminologies operating in different systems.
Other centres
The Centre investigates and evaluates, with an interdisciplinary approach, ethical problems brought about by digital data (including generation, recording, curation, processing, dissemination, sharing, and use),  algorithms (including AI, artificial agents, machine learning, and robots), and corresponding practices (including responsible innovation, programming, hacking, and professional codes), in order to formulate and support ethically sound solutions (e.g., sustainable and socially preferable values, policies and conducts).