HomePage — Legal Studies - DSG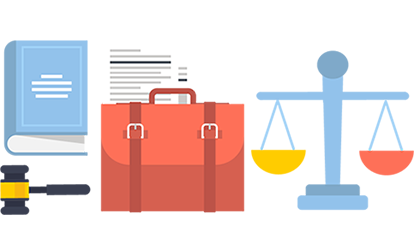 Research areas
A journey through the areas, projects and research groups where new knowledge is born and developed. Discover the research and scientific innovation activities of the department's researchers.
The Department in numbers
150

Teachers and researchers
THE DEPARTMENT'S EDUCATIONAL OFFERINGS
You can choose between different degree courses, some of which are international and in English. And after graduation? There are many opportunities to specialize and get closer to the world of work.
Photo and video gallery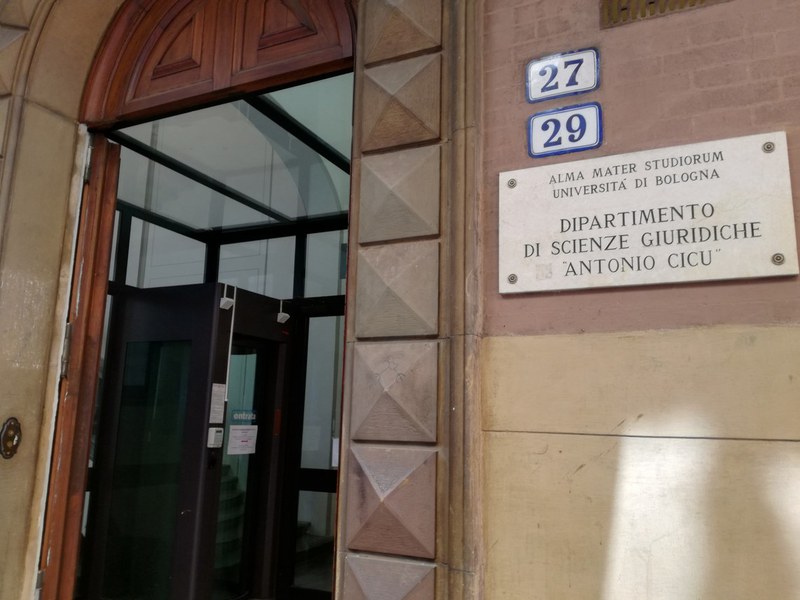 Department facade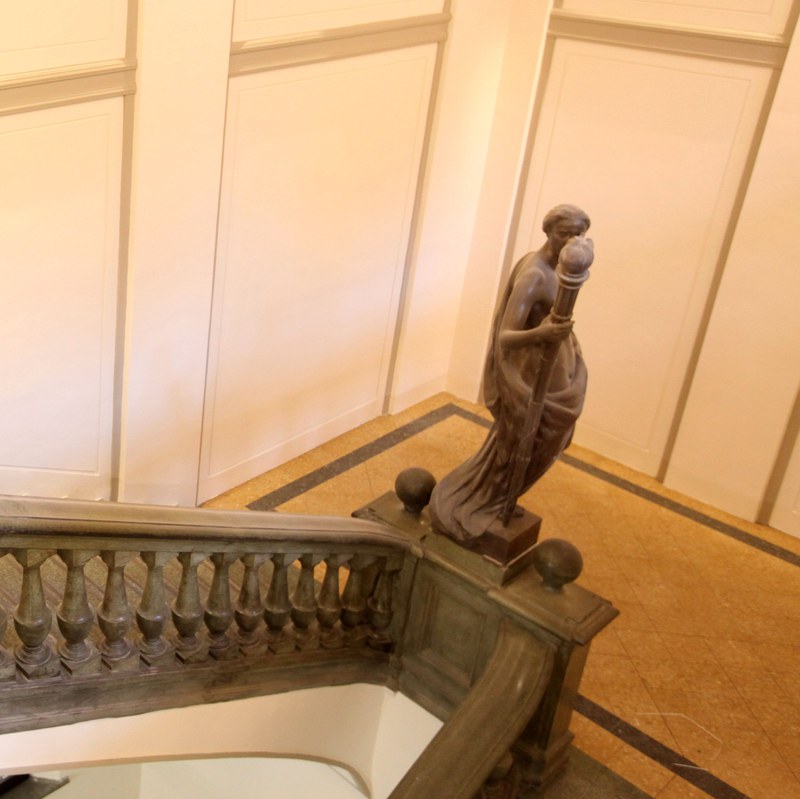 Main staircase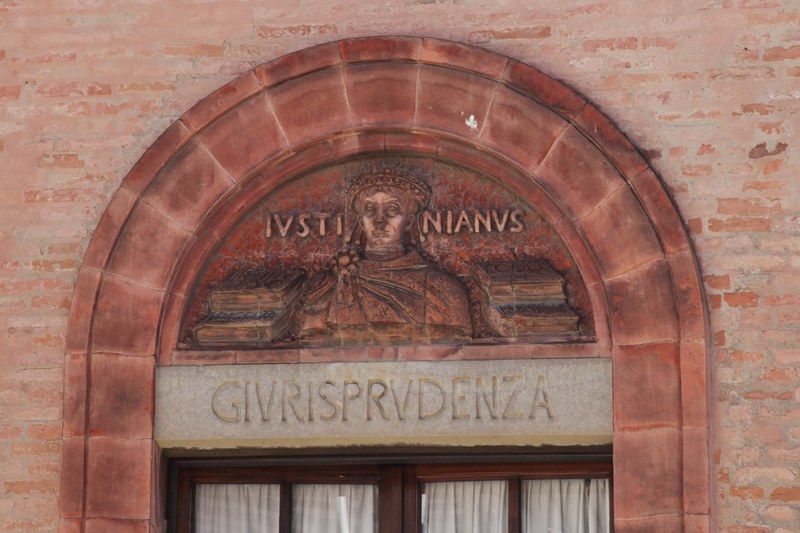 Upper window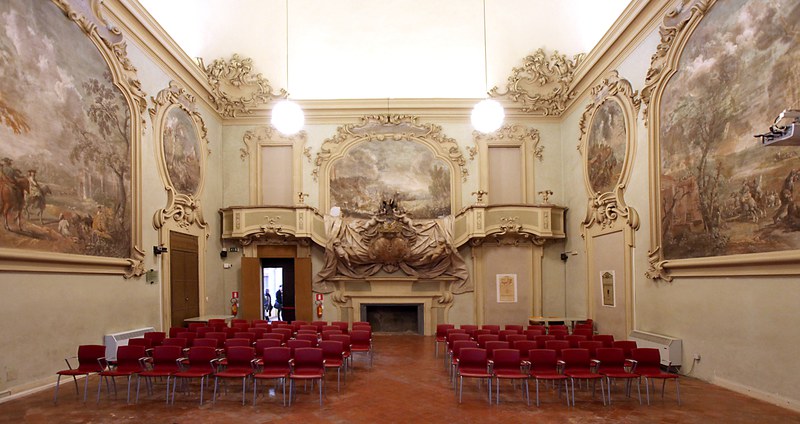 Malvezzi palace - Armi room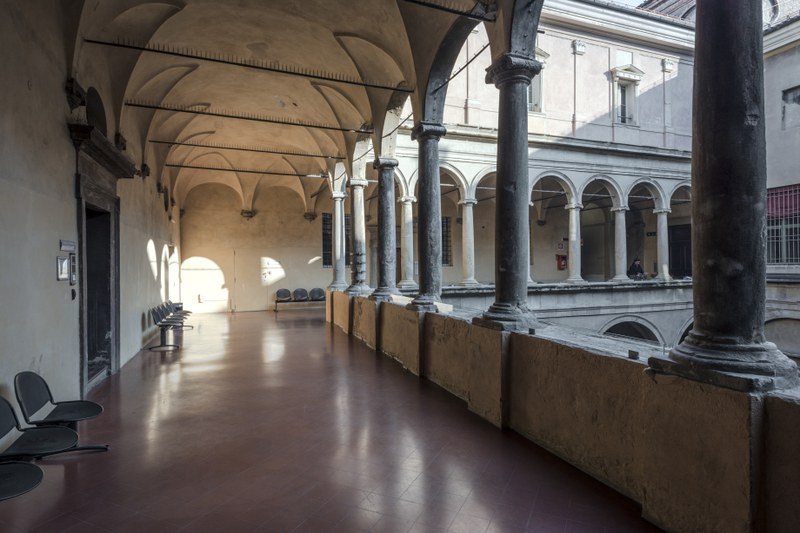 Malvezzi palace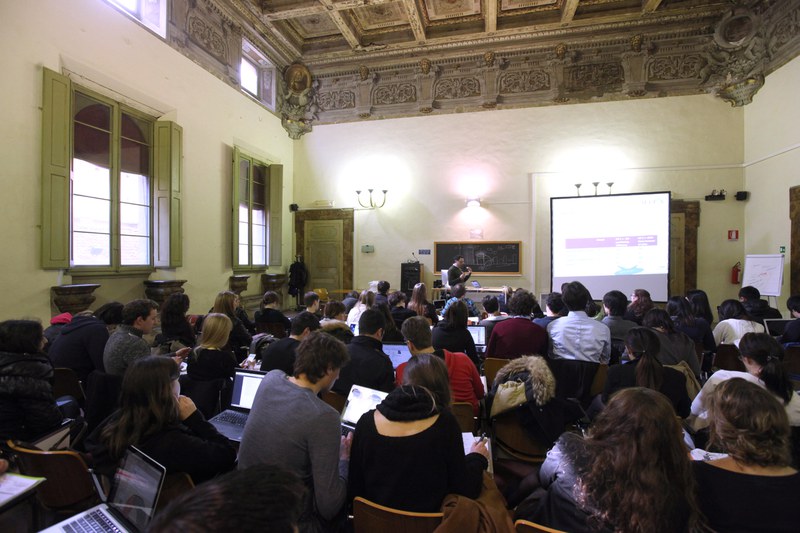 Malvezzi palace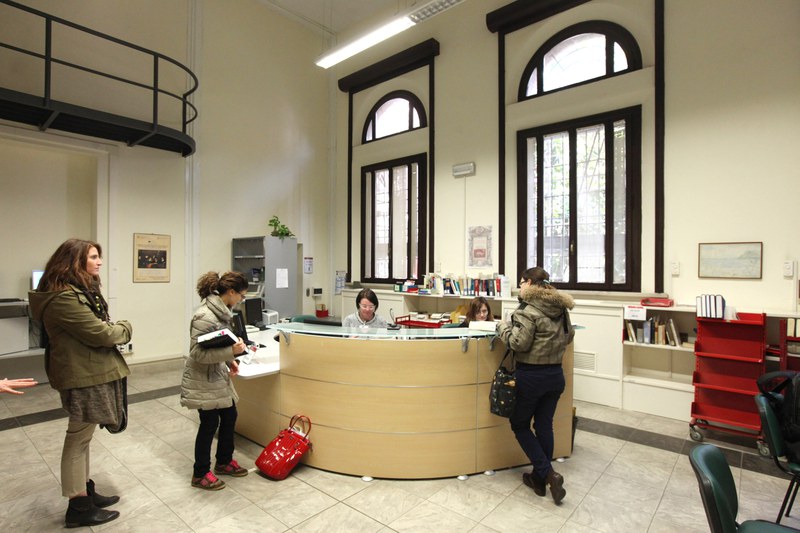 CICU Library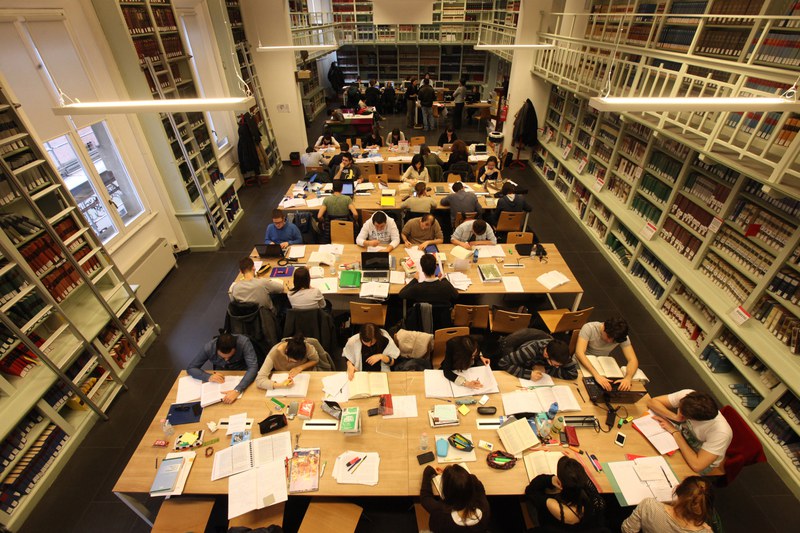 CICU Library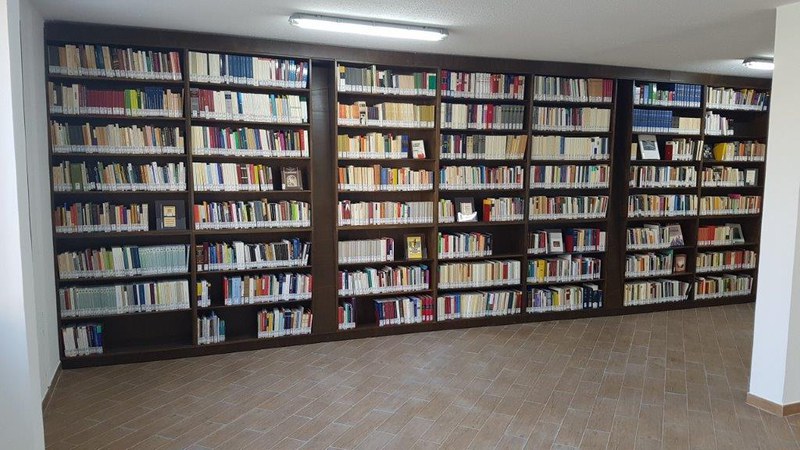 Pavarini Fund