First seminar of ECCE "The interplays between customs value and transfer pricing"
ECCE (European Common Customs Evaluation) is an independent legal research project sponsored by OLAF - Hercule III program.
Date: 26 November 2021 from 09:00 to 14:00

Event location: Fundacion ADEIT - Plaza Virgen de la Paz, 3 - Aula Hemiciclo - 46001 València (ES)

Access Details: Free admission until availability lasts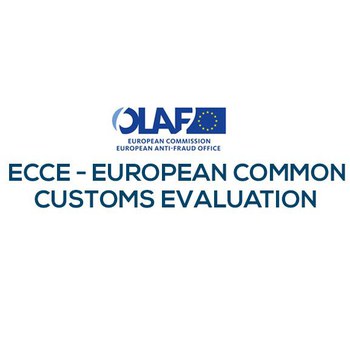 Introduction and Greetings
Santiago IBÁÑEZ MARSILLA
University of Valéncia
Theoretical issues on the interplays between Customs Value and Transfer Pricing
Giangiacomo D'ANGELO
University of Bologna
Federico TARINI
University of Bologna
A major deviation of CV from TP' value as a reasonable suspect of fraud, triggering adjustment?
Jorge J. MILLA IBAÑEZ
University of Valéncia
Santiago IBÁÑEZ MARSILLA
University of Valéncia
Is the alignment between TP and CV a suitable tool to fight customs frauds?
Diego MODONESI
European Commission, OLAF
Administrative interplays between CV and TP: retroactive adjustments, advanced rulings, common documentation, special schemes
Walter DE WIT
Erasmus University Rotterdam
Martijn SCHIPPERS
Erasmus University Rotterdam
What's wrong with Hamamatsu's case law. Details from the German case law
Hans Michael WOLFFGANG
University of Münster
Benedikt WEMMER
University of Münster
The view of the Spanish Customs Authority on the application of the customs value controls.
Felipe MARTINEZ
Spanish Customs Authority
Final Discussion