Gaiano Laboratory of paleography and legal data processing
Research centre dedicated to palaeography and Roman legal data processing, equipped with the most advanced technologies.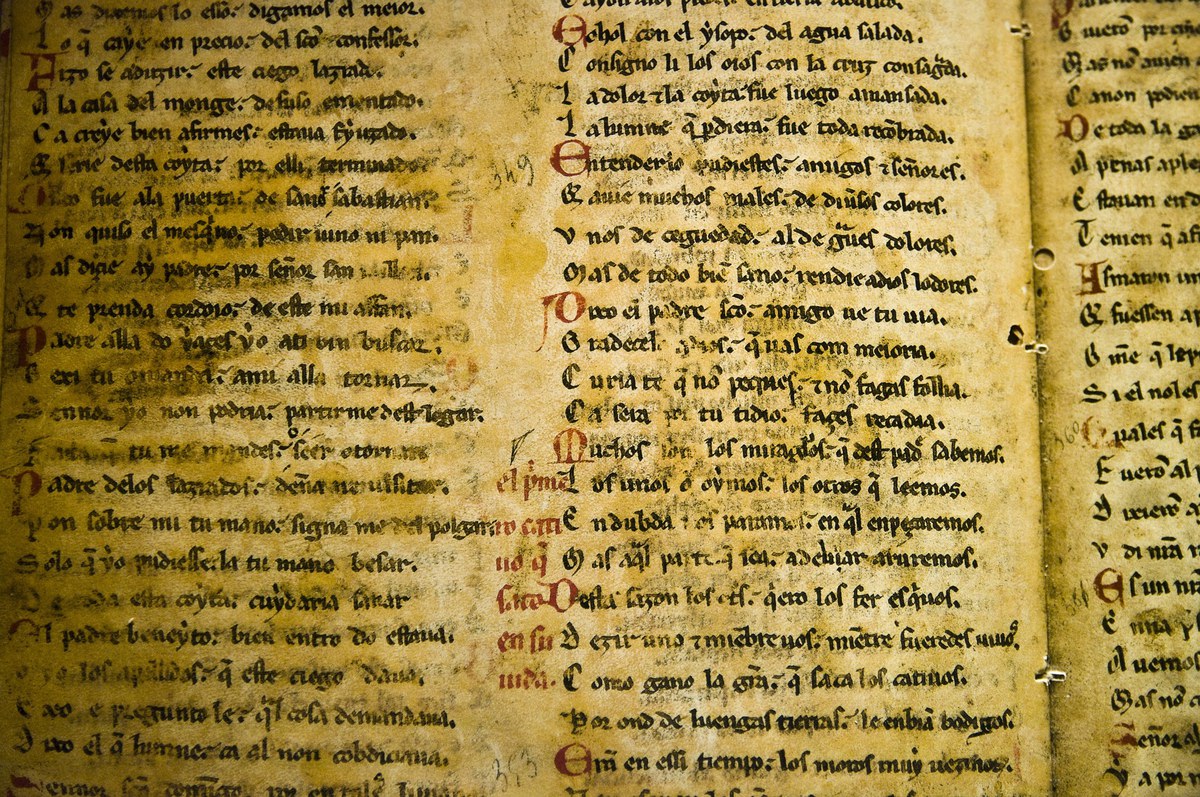 Located at the headquarters in Ravenna, the lab performs multispectral investigations of ancient documents (parchments, incunabula, codes, etc.) and is directed by Professor Filippo Briguglio.
The laboratory is able to provide stratigraphic readings of ancient documents such as parchments, incunabula, codes and any other ancient document without altering the current structure in any way.
The texts are stored in the computer and made available to scholars for reading and interpretation.
The laboratory focuses its activity mainly on projects prepared by the department's instructors for PRIN projects the Department is part of. However, it is also able to perform work on behalf of research institutions outside the University or other countries.
The Institutiones of Gaius, a jurist of the second century AD, are the only evidence of classical jurisprudence that have been passed down to us without any subsequent changes made by the Justinian compilers. The precious codex was brought to light in Verona at the beginning of the 18th century, after it had been hidden in 1630 to keep it from being pillaged. The only existing copy of the manuscript is kept at the Biblioteca Capitolare in Verona and can be defined as a unique treasure of humanity.
Contacts
Full Professor

Dipartimento di Scienze Giuridiche - DSG

Via Zamboni 27/29

Bologna (BO)